The world of e-commerce has changed drastically in the past two years, as the pandemic resulted in lock-downs in all European countries. Many people have switched to buying from online channels since the physical stores closed. The number of people purchasing cross-border also surged, as many had discovered new e-commerce brands from other countries and enjoyed the ease of having items delivered to their front doors.
Rising e-commerce volumes impacts logistics operations
The increase in online expenditure has changed the scope of many logistics operations, from shipping larger quantities to retail outlets to delivering single orders to consumers. Additionally, e-commerce knows no (or at least fewer) borders. Such a rise in international e-commerce volumes has also increased cross-border traffic across Europe.
For carriers, forwarders, fulfilment companies, e-commerce platforms, and international brands, these developments have brought not only business opportunities but also new challenges in logistics operations.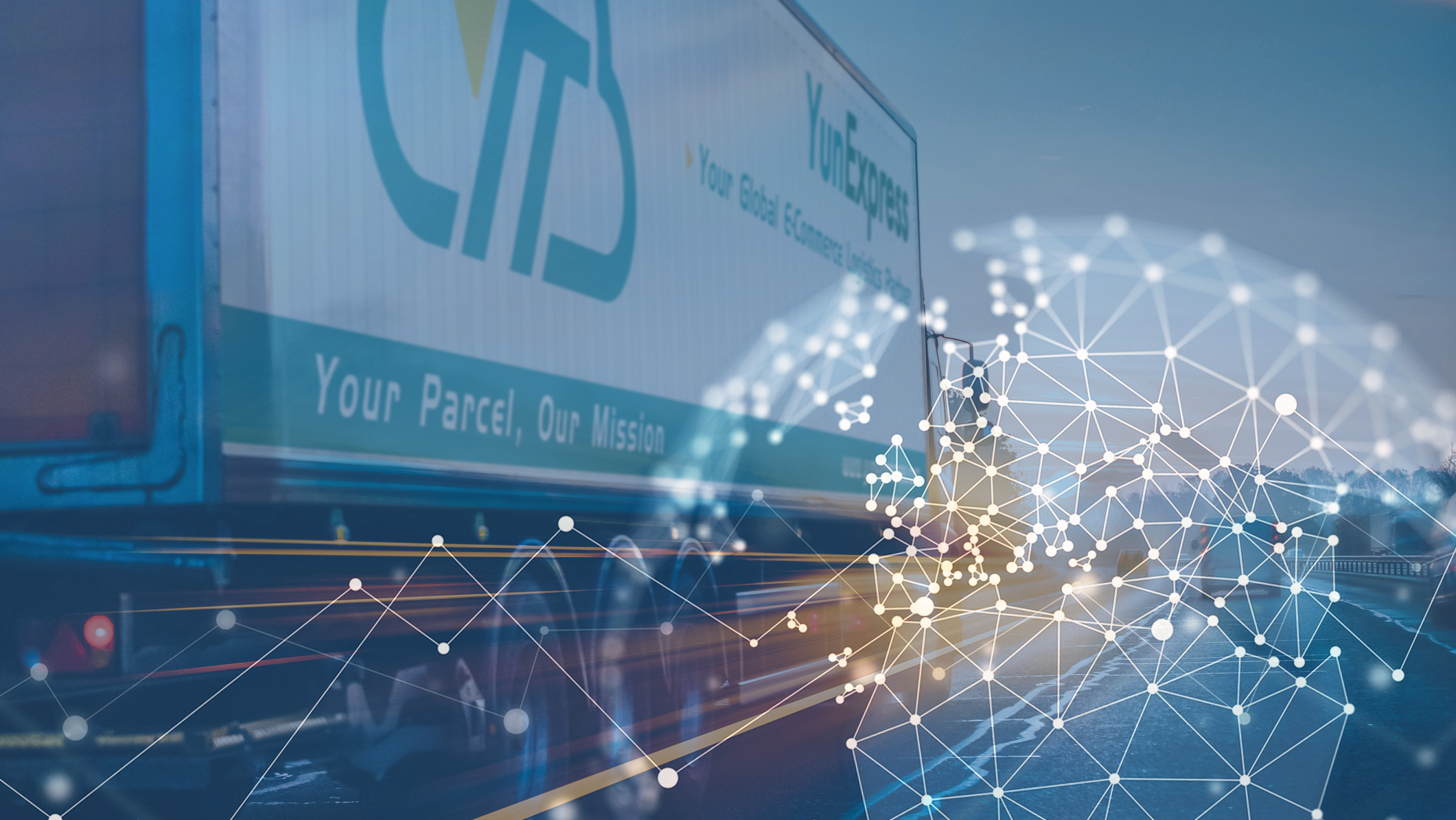 Challenges in pan-European cross-border e-commerce logistics
Challenge 1 – Working with multiple carriers while managing a complex process landscape
You need multiple carriers to handle different volumes with shipments to many destinations. Managing various carriers takes time, and it obviously comes up with an administrative hassle. You have to work on numerous negotiations, different deals, and varying terms of payments.
Working with multiple carriers also has an impact on your operational efficiency. For each carrier, you have various drop-offs and pick-ups, sorting, unpacking and repacking, and different labelling requirements, and last but not least, IT systems: multiple API integrations and system interfaces, multiple points of contact, and multiple tracking systems.
Challenge 2 – Leveraging bargaining power to control cost and uncertainties
Leveraging bargaining power is only possible if you have large volumes and a limited number of carriers. It is tough to get better-than-standard rates when working with many carriers in each European destination. Only the largest shippers have such high volumes that empower them to negotiate competitive rates with multiple carriers.
To get the best rates for different destinations, you can work with a partner that combines logistics flows from numerous companies, creating a robust hub-to-hub network while leaving the last mile up to local specialists.
Challenge 3 – Ensuring punctuality in shipping
Consumers are used to fast delivery. Next to speed, there is another critical factor: punctuality. Nothing is more frustrating than expecting a package at a specific time while not receiving it. Combining speed and punctuality is an even more significant challenge. At this point, we haven't even looked at the cost. There is often an unfortunate trade-off between timeliness and low shipping costs.
The popularity of online shopping has fostered cross-border e-commerce businesses – many online sellers are entering new and remote European countries – making it increasingly time-consuming and costly to deliver their products on time.

Harness the power of a single global e-commerce logistics partner 
Companies can overcome these challenges by partnering with an integrated e-commerce logistics partner for their pan-European parcel flows. It minimises the number of carriers that pick up and drop off shipments. You just need to deal with only one party that keeps you fully updated and ensures complete visibility of your shipments.
At YunExpress, our network covers more than 30 European countries with over 100 well-designed line-haul routes connecting 21 self-owned logistics hubs. By combining the volumes of thousands of clients, we have the purchasing power to get the best rates while guaranteeing efficient and high-quality services. With rich resources and experience in Customs Clearance, we can also pave the way for your shipments in and out of non-EU countries, such as the UK. We ensure an excellent on-time delivery rate by partnering last-mile delivery with local specialists.
Talk to one of our 1,500 experts to learn more about how YunExpress Europe ensures you deliver on your customer promises while you can focus on your core business.