YunExpress is one of the world's leading logistics providers, delivering seamless solutions to the global cross-border e-commerce sector. YunExpress was founded in 2014, and forms the logistics arm of the Zongteng Group, which reported a turnover of €2.56 billion in 2020.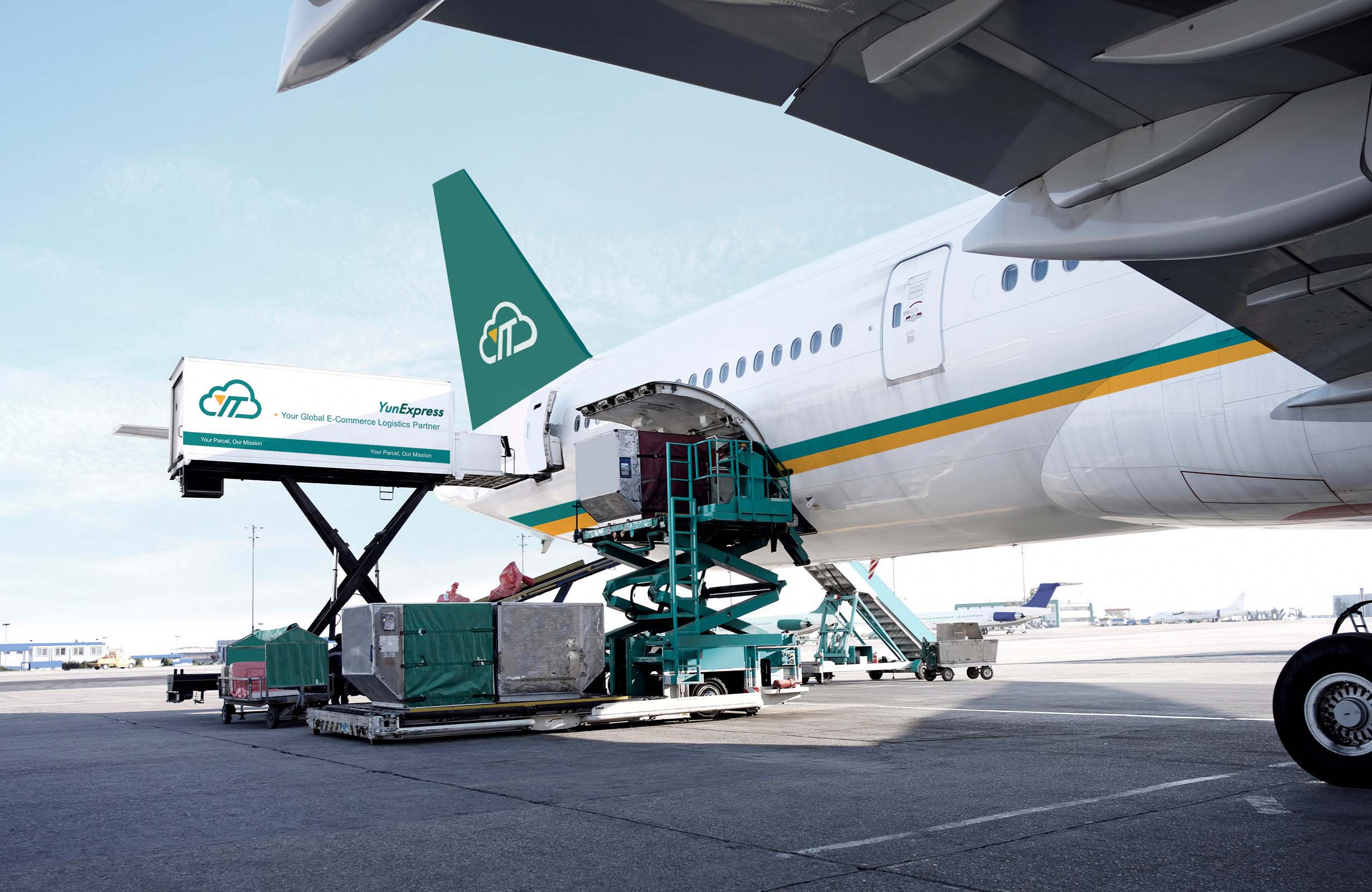 The Zongteng Group's primary focus has been developing comprehensive supply chain ecosystems to improve global e-commerce. This includes logistics, fulfillment, dropshipping platforms and supply chain finance.
YunExpress is your global e-commerce logistics partner committed to providing reliable and stable logistics solutions. YunExpress logistics are backed by an unparalleled tracking system, and services stand out against competitors through cost-efficiency, timeliness and customized solutions tailored to the needs of e-retailers and end-customers. Throughout the entire delivery process, YunExpress delivers unrivaled service and exceptional customer experiences.
After growing rapidly since its founding, YunExpress now has about 3,000 employees connecting e-retailers from 6 continents, and shipping over 1.2 million parcels for the e-commerce sector daily. In 2020, the European headquarters of YunExpress was established in the Netherlands, which works in close partnership with local operations in over 30 European countries, with subsidiaries running in 21 of them.