More than a year on from Brexit, we've all heard the stories of confusion and disruption that e-sellers have faced when moving goods from the UK to the EU. But it doesn't have to be that way – let YunExpress take the bottleneck out of your cross-border logistics.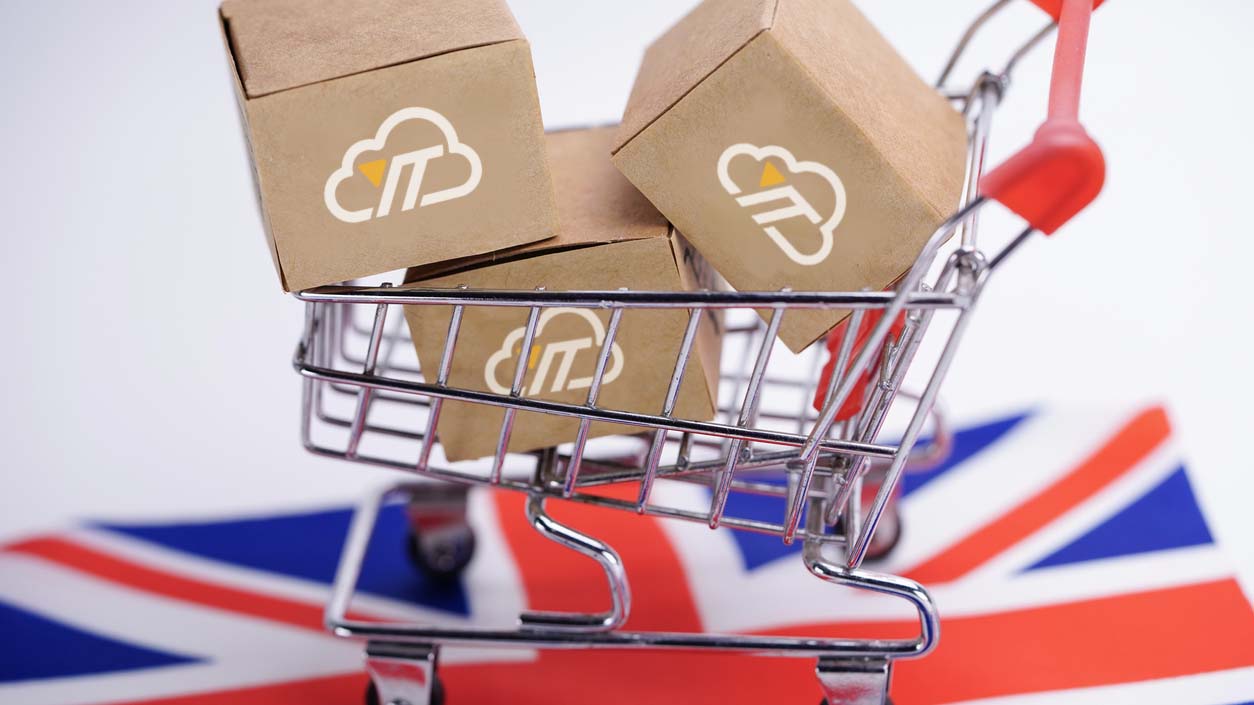 From post-Brexit changes in customs clearance requirements to the EU's new VAT rules and Import One-Stop-Shop (IOSS), keeping up with the developments is a challenge, let alone adapting to and complying with the new obligations.
The UK remains a considerable e-commerce market, and growing businesses need to capitalise on everything it has to offer. At YunExpress, we can help ensure your UK-to-EU export and deliveries run smoothly.

1. Mature networks
Our established UK routing network and high European coverage mean that we ensure success deliveries to your destinations, far and wide. In addition to the clearance gateway in Belgium, YunExpress has two other injection gateways in the Netherlands and France, which are also key sorting and processing centres.
Together with our trusted partners, we keep your shipment moving: from the Netherlands to northern and eastern Europe, and from France to southern Europe. We have logistics routes covering 30 European countries in total, plus self-owned warehouses in almost every served country.
2. Save on time and costs
Whatever the destination, we'll get your imported parcels there quickly. Our total UK-to-EU delivery times are 2-6 days – including first-leg and last-mile transport as well as customs clearance. For example, a YunExpress shipment from the UK to Germany, injected via our Dutch hub into Netherlands-centric line-hauls, will be delivered in only 3-4 working days. Shipments to remote destinations, such as Spain, Portugal, Italy, Austria, Sweden, Finland, Denmark, Czech Republic, etc., will be delivered within 4-5 working days. 
It's all down to our efficient clearance procedure at the gateway – meaning that, overall, shipping from the UK to completing the import operation in France or the Netherlands takes just 24 hours.
Our efficiency extends to costs, too: thanks to our in-house customs clearance resources and established partnerships with local carriers, we can offer competitive prices to keep you and your customers happy.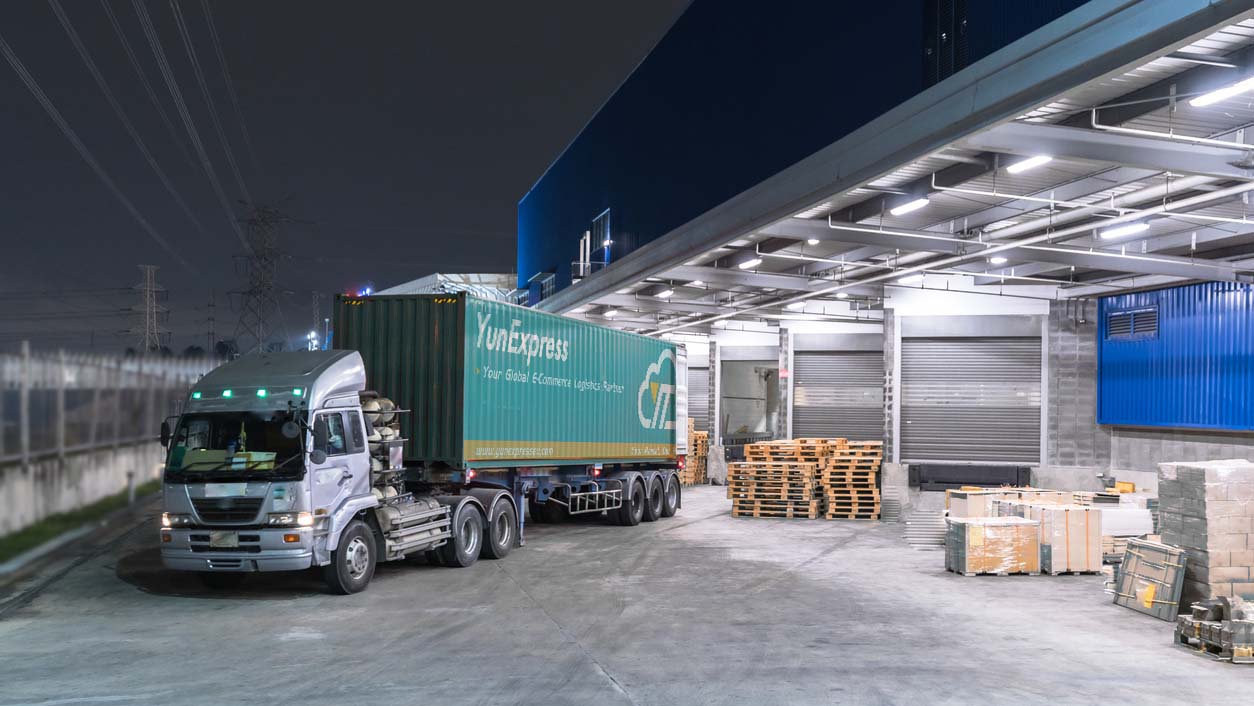 3. End-to-end flexibility
At YunExpress, we pride ourselves on our tailored solutions, perfect for meeting the needs of different clients. For example, we can provide an end-to-end full link solution for e-retailers and SMEs, picking up from your UK warehouse and handling freight, customs, processing and last-mile delivery in the EU. Or, for 3PL, 4PL or complex logistics partners, we offer a customs clearance and delivery package. We provide two customs clearance options complying with EU customs rules – Import One Stop Shop (IOSS) and Delivered Duty Paid (DDP) – depending on your business's size, value, and nature, guaranteeing your global business against delays and interruptions.
We provide other value-added services including repackaging, relabelling and sorting, even in large volumes. Plus, we can support you in preparing data and paperwork for clearing customs, so there's no need to worry about the latest documentation requirements post-Brexit.
4. Harnessing technology
Our convenient, hassle-free services are powered by technology. We fully support API integration, helping clients and partners benefit from better oversight of and support from our services.
YunExpress's own overseas management system (OMS) features intelligent alerts and notifications, live tracking and transparent information – all as part of an end-to-end process that's both sophisticated and user-friendly. And, with our online IT service support, we ensure you get the timely responses and quick solutions that you need.
A partnership you can trust
From on-the-ground networks to digitalised networks, YunExpress has the e-commerce logistics solutions to enable fast and efficient deliveries from the UK to the EU, even in the shifting post-Brexit trade landscape. Our expertise, tools and systems will set you up for success – no matter what twists and turns lie in store.