Most people have heard of the Chinese New Year. But not everyone is aware that this major festive period in East and Southeast Asia will have an enormous impact on the cross-border logistics industry every year.
For those in the e-commerce sector, disruptions can significantly affect the systems and networks that underpin usually smooth operations. And, without an understanding of what exactly this holiday entails, there's a chance the 2022 Chinese New Year could affect your business, too.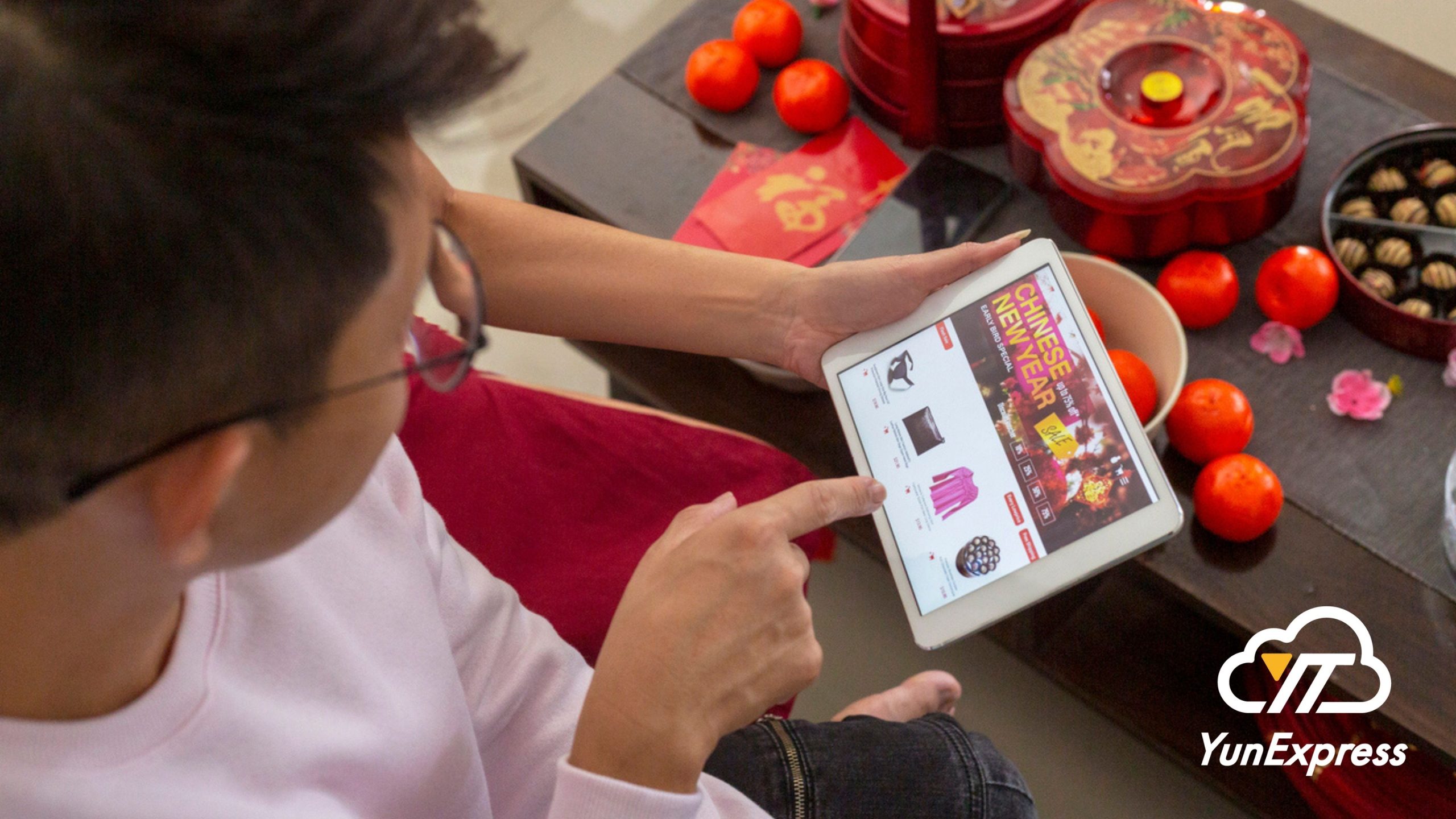 So, when exactly is the Chinese New Year?
The 2022 Chinese New Year (or Lunar New Year) festivities will begin on the 31st of January, the eve of the new year. This date will kick off seven days of public holiday extending through the 6th February, during which time most businesses remain closed.
Many people also take extended time off through mid-February, taking advantage of the only time of year to reunion and celebrate with their families. Meanwhile, many neighbouring Asian countries, including Indonesia, Malaysia, Korea, Singapore, and Vietnam, also join in the celebrations.
The impacts on cross-border e-commerce and logistics
Extended celebrations in China, one of the biggest exporters in the world, obviously have a major impact on global logistics. Pressure on customs clearance out of China during the Chinese New Year celebrations often means significant delays and longer shipping times.
Additionally, increased pressure on international shipping infrastructure during the post-holiday season in other parts of the world – combined with obvious capacity shortages in China – slows the global supply chain significantly. Exceptional demand met by serious delays poses enormous challenges to both e-sellers and shippers hurrying to deliver orders on time. Of course, the ongoing COVID-19 pandemic has only complicated matters during the past couple of years.
Luckily, there are tips from YunExpress Europe for you to ensure these disruptions don't affect your business around the Chinese New Year.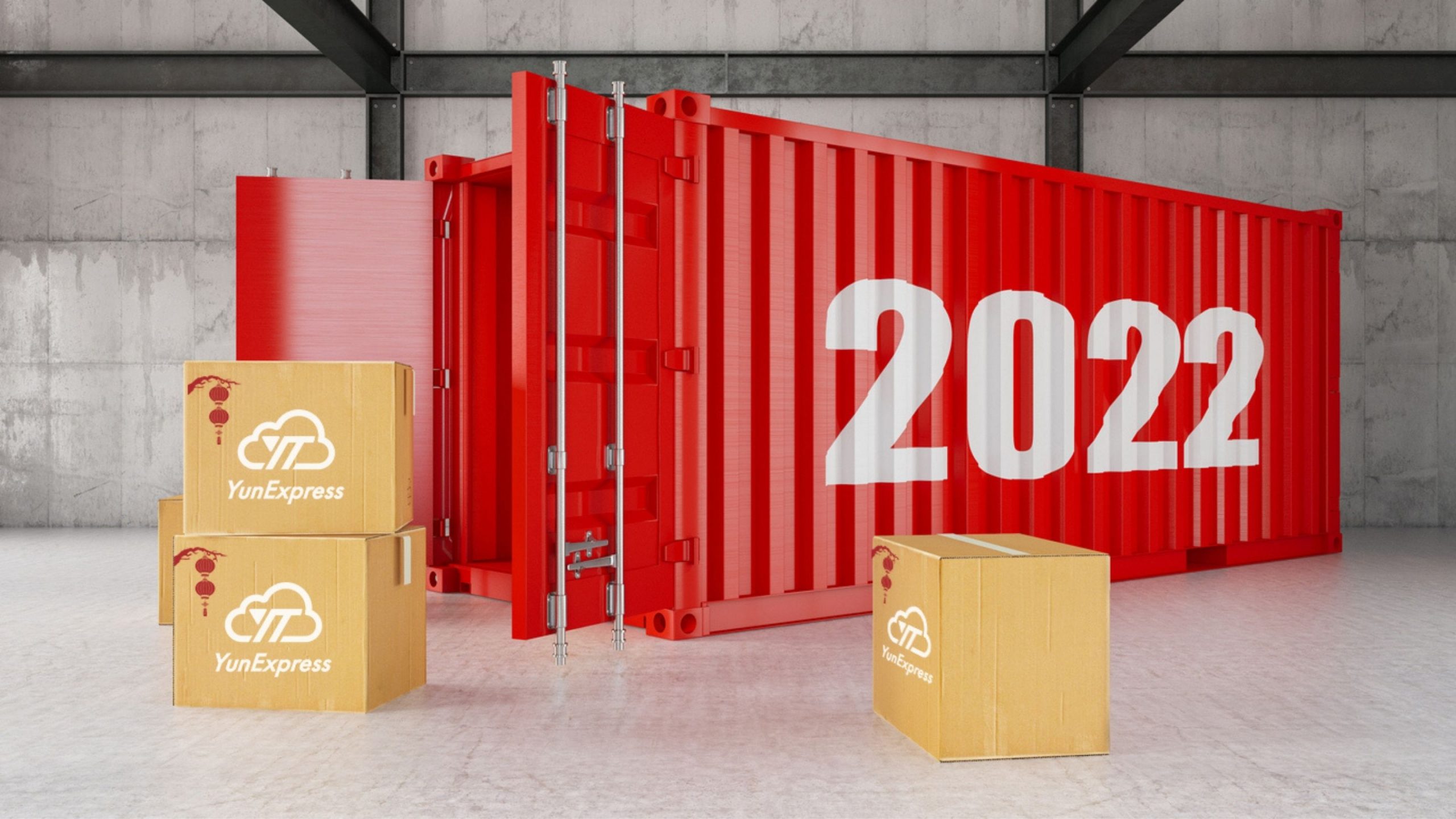 Planning for possible solutions
When it comes to cross-border logistics this Chinese New Year, constant communication with suppliers and careful planning are key to ensuring smooth operations before, during and after the seasonal closures.
By partnering with YunExpress, you'll enjoy stable service, accurate forecasting and sound strategy when securing freight capacity in advance. Moreover, YunExpress is uniquely positioned in 21 European markets to support your business in navigating the complexities of customs, tariffs, and regulations around the world. YunExpress provides two customs clearance options complying with EU customs rules – Import One Stop Shop (IOSS) and Delivered Duty Paid (DDP) – depending on the size, value and nature of your business, guaranteeing your global business against delays and interruptions.
Make sure business runs smoothly during the 2022 Chinese New Year
The solution is simple: a reliable, data-driven and experienced e-commerce cross-border logistics provider, like YunExpress, is a much-needed partner in navigating a festive yet challenging Chinese New Year. Long-term planning and trustworthy partnership are the most important steps to staying ahead of the logistics curve: a truth that goes for the Chinese New Year and beyond…