Perhaps more than any recent event, the Covid-19 pandemic has had a transformative impact on the e-commerce sector, bringing new opportunities as well as challenges.
As the dust begins to settle, at YunExpress we see the chance to reshape e-commerce logistics for the better and resolve long-standing industry issues. In this article, we look at the steps we're taking as a market leader to help create a positive future for our industry and to add more value to our customers and communities around the world.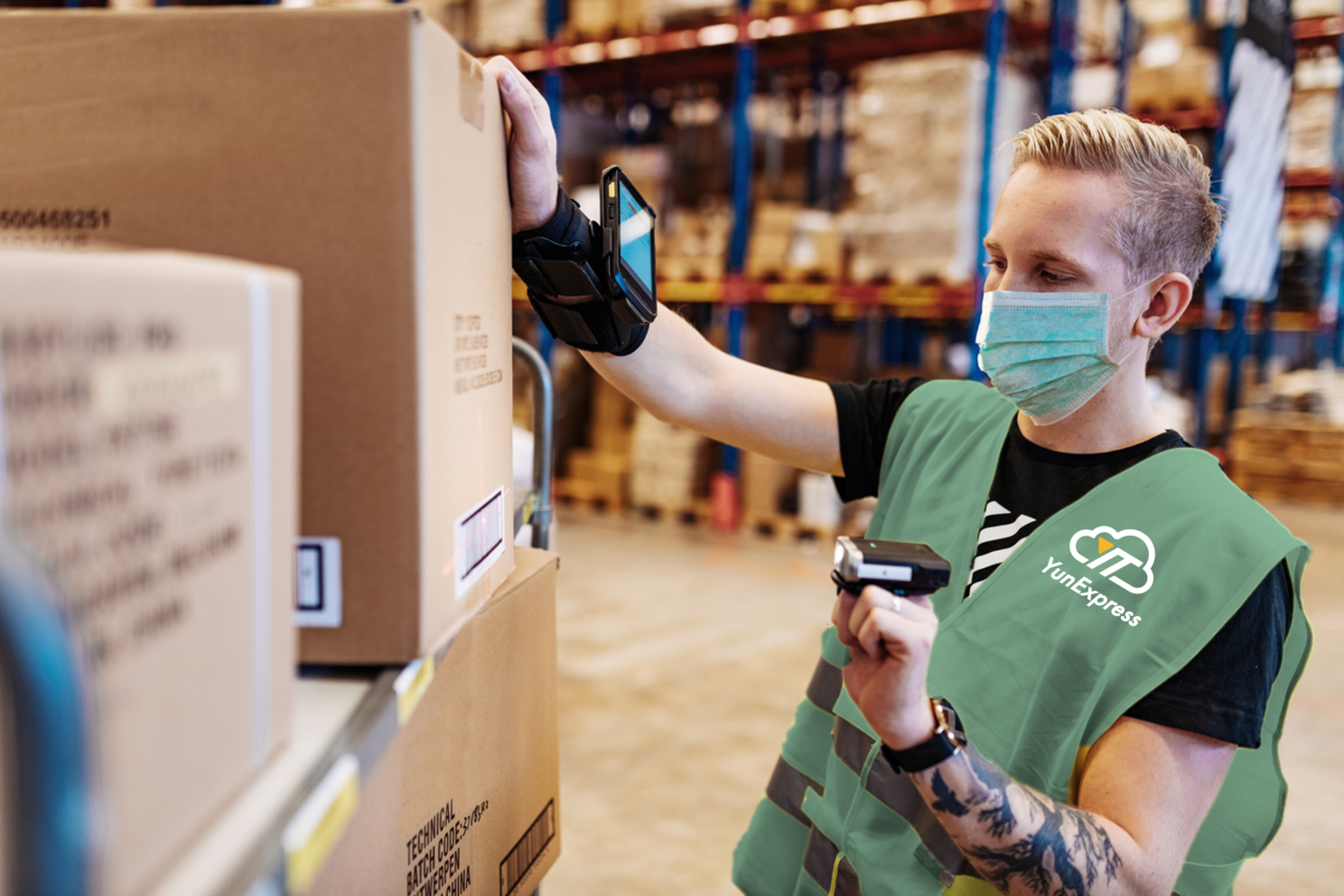 Transforming the business of logistics
The post-pandemic landscape is an unknown territory, and e-commerce logistics companies must repeatedly assess the situation at a local and global level. For leading companies like YunExpress in particular, the next steps are crucial: we must take responsibility and consider all stakeholders in our actions. These imperatives form the key pillars of our approach, guiding us forward as we tackle sector challenges and transform them into solutions.
YunExpress's vision for a transformed B2C logistics sector involves:
Increased product visibility across the supply chain: e-commerce logistics providers should be able to easily and efficiently track cargo – from the manufacturer all the way to the consumer's doorstep.
Anticipating interruptions and responding appropriately when they occur: because risk management decreases negative impact, and fosters trust between service providers, partners, and consumers.
Better-established infrastructure: this ensures decreased incidence of service interruption and allows for integrated systems already in place to mitigate interruptions when they do occur.
Standardized operations: to better equip all e-commerce logistics providers across the sector, increase efficiency, and strengthen partnerships.
As a leader in a rapidly evolving industry, YunExpress can meet the practical and strategic demands that support the kind of service suppliers and consumers expect, but haven't always enjoyed.
Current sector challenges
Only 40% of all global freight shipments arrive on schedule at their destinations due to supply-chain disruptions and security breaches. This is no secret – but what's missing is the concrete analysis of the situation to troubleshoot effective solutions.
So, just what are the specific issues that fall under the 'supply chain disruption' umbrella?
Inventory mismanagement: logistics service providers must prioritize accurate, up-to-date information about inventory data and potential problems to avoid cancellations, returns, or negative customer reviews due to the mishandling of orders.
Cargo loss:  no logistics company plans for cargo to be lost – but it does happen. The misplacement of shipments most often stems from holdups at customs or incorrect shipment labels, and the impact is always significant.
Supply mishaps: these can lead to a decrease in productivity, loss of customers, increased production cost, and they ultimately affect revenue.
How YunExpress is leading the charge
Complex problems require comprehensive and multi-faceted solutions. Since its founding, YunExpress has zeroed in on four objectives to transform business-as-usual within the sector:
Invest in infrastructure and technology: reducing risk requires investing in relevant infrastructure and technology. To increase the effectiveness of any brand, it's crucial to tap into consumer interests and adopt the tools that competitors might use to combat similar challenges.
Improve logistics tracking: investing in effective inventory coding and parcel tracking systems can reduce the loss of cargo. Intelligent tracking methods (like advance data) reduce risk by providing accurate and timely information.
Standardize logistics processes: requiring Pre-loading Advance Cargo Information (PLACI) for all parcels before dispatch means both customs and providers receive accurate information on time. This can help prevent the common causes of disruptions – especially because shipments without PLACI can be flagged as suspicious, which further impacts delivery timelines.
Encourage collaboration between logistics companies: many logistics companies fear idea theft by competitors, but collaboration is a vital step in the prevention of security risks, and open communication between key e-commerce players can ensure smooth sailing at every step in the supply chain.
Looking to the future
Implementing these changes is no small task, but it's one YunExpress is excited to tackle head-on. Addressing common service disruptions and security issues along the logistics value chain will help eliminate bottlenecks that cause breakdowns inefficiency. This will, in turn, enable service providers to become more competitive, and to grow. Every new challenge brings opportunities for innovation and for doing things better.